RV spot assignments for the Campout
Posted: 08/13/21 | 3 comments | 2 followers | 5 shares
Hey there, I am sooooo EXCITED for the campout!&nbspI am wondering when&nbspRV spots are going to be assigned so I can get my request in for a spot.&nbspThanks!&nbsp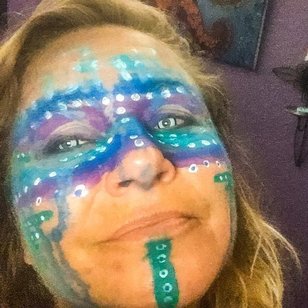 Ruth Strickland
Chirp feed

about 2 months ago
|
0 comments
1
share
i'm pretty sure the camp spots have different size abilities. I have a pretty long RV so I need one of those big spots so please let us know if you're going to take any requests I know that there's not many camp spots that can fit my RV.
about 2 months ago
|
1 comment
1
share
Also following for an answer. Although I'm not sure if they will be taking requests for spots. Pretty sure they will assign them?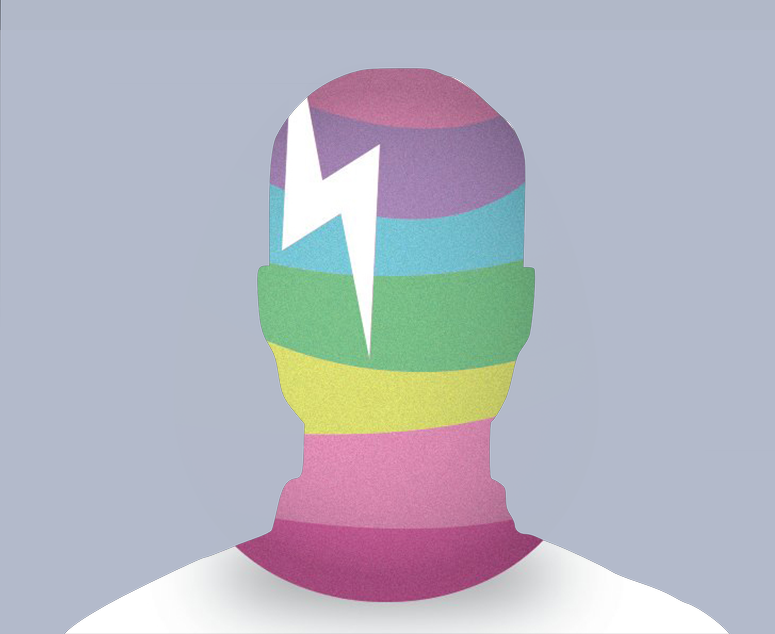 2 months ago
|
0 comments
2
shares
wondering the same thing. so ready for campout!