Accepted covid tests for Campout?
Posted: 09/25/21 | 1 comment | 2 followers | 1 share
I'm trying to figure out the best/cheapest way to get our covid test results guaranteed within a 72 hour window. Will you accept the BinaxNOW at-home rapid tests that you can just pick up at the pharmacy? Seems like they give results via an app.&nbspNot everyone excepts them though, so want to doublecheck before dropping money on them.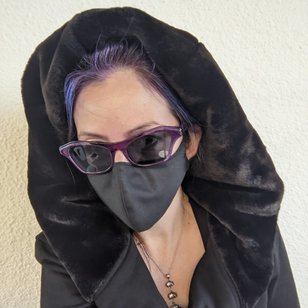 Niki Noir
Chirp feed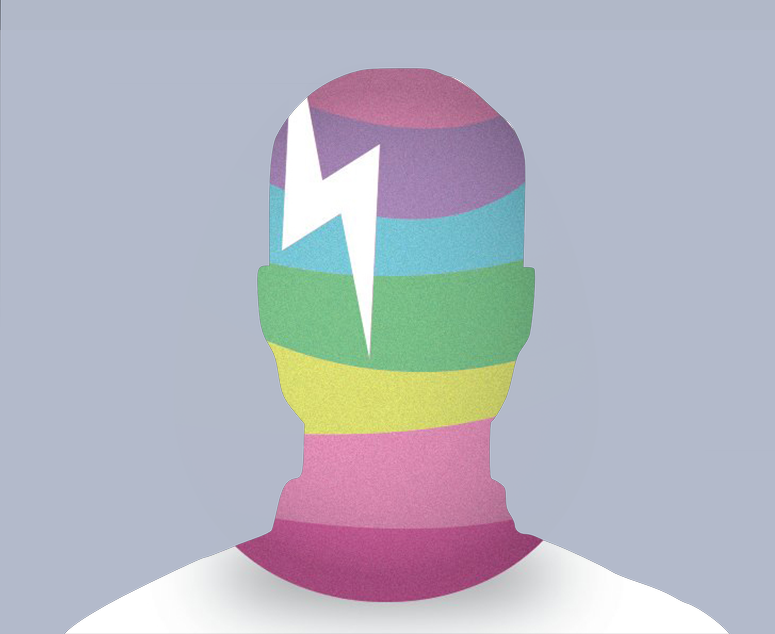 20 days ago
|
0 comments
0
shares
As long as you can show "a printed document from the official test provider/lab or an email or text message that can be displayed from your phone. Any of these options MUST include the name of the person tested, the type of test and the date of a recent negative test result" they should let you in.