Self help vinyl reprint
Posted: 06/23/21 | 3 comments | 1 follower | 4 shares
Hey who would be interested in a reprint for the Walker & Royce vinyl album ?! Do you think you could make it happen ?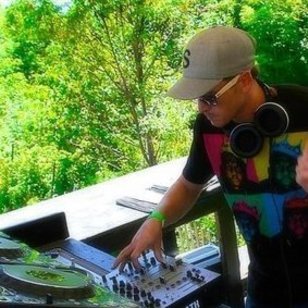 Zach Warren
Chirp feed

3 months ago
|
0 comments
0
shares
So does that mean that there will not be a reprint, or that there will eventually ?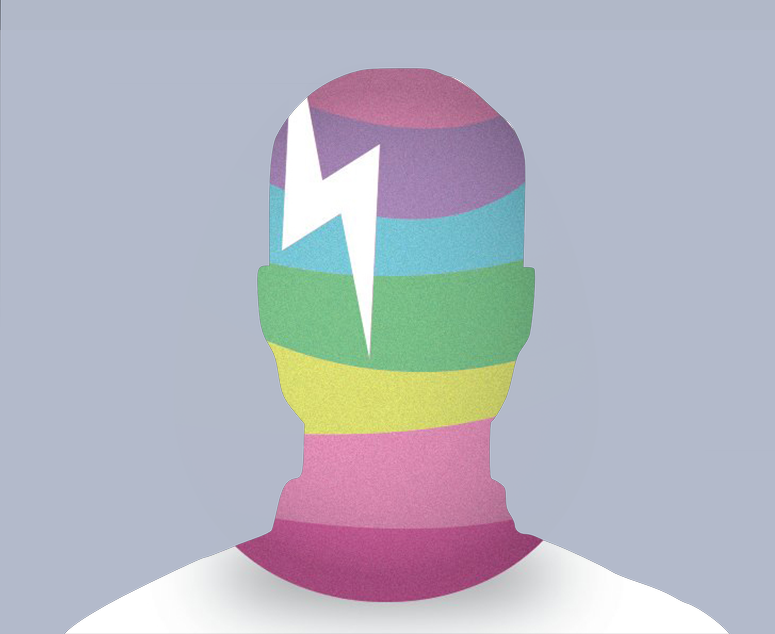 3 months ago
|
1 comment
0
shares
So there's a problem globally with Vinyl production. Above Board is 9 months behind with orders.
3 months ago
|
2 comments
0
shares
100% with you! Also, add Ardalan's and Darko's full lenght on vinyl as well 😍😍