ID3 tags for AIFF
Posted: 07/08/21 | 2 comments | 4 followers | 3 shares
Not sure if this is on other file formats, but downloaded AIFF tracks don't have meta data. Was wondering if we can have it on the tracks already instead of manually updating? Not a world ender, but curious!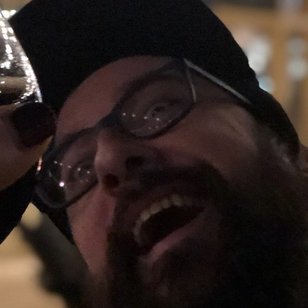 Giuseppe Paolo
Chirp feed

6 months ago
|
0 comments
2
shares
Hey there! We've noticed this too for AIFF files. This should be fixed soon! Best, Birdfeed Support

6 months ago
|
0 comments
1
share
Usually, AIF files have the ID tags included, and it's the WAV files that don't have this happened with multiple files? Have you tried to redownload?