Birdfeed Membership Perks at Dirtybird Campout
Posted: 08/29/21 | 2 comments | 1 follower | 3 shares
We're also hosting special events at Dirtybird Campout for Birdfeed members. Birdfeed Paying Subscribers will get:
1) Guaranteed Silent Disco Entry on Friday night
2) Free Birdfeed patch & patch exchange at the Dirtybird Radio Renegade. More specific info to come on our Dirtybird Campout website. Stay tuned!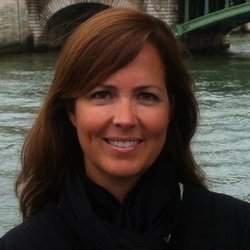 Aundy Crenshaw
Chirp feed

28 days ago
|
0 comments
0
shares
Don't forget to bring your pins too! I'm bringing some fresh patches and pins! Let's go!
29 days ago
|
1 comment
0
shares
Who are the perfered patch makers everyone is using? Had stickers made before but this medium is new to me.