Thursday Passes Still Available?
Posted: 09/04/21 | 3 comments | 3 followers | 4 shares
Hello,

Are Thursday passes still available? My friend would like to come early and carpool with me--I'm not seeing the option anymore under the Campout tickets.

Thanks in advance for your help!

Laura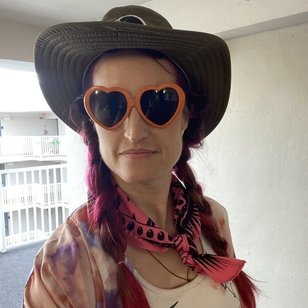 Laura Lindsay
Chirp feed

4 months ago
|
2 comments
1
share
send a note to support@dirtybirdcampout.com and we'll look at ticket numbers and she can help you get a private link.