Any info on Birdfeed presale?
Posted: 11/04/21 | 1 comment | 1 follower | 0 shares
Nothing in my email yet and&nbspno posts I can find? Presale happening in just under two and a half hours.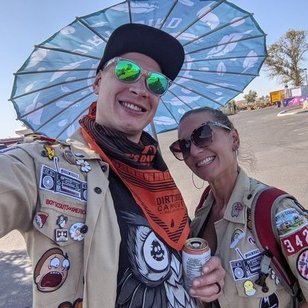 Ely Berns
Chirp feed

24 days ago
|
1 comment
0
shares
Just resend the birdcall email from another account. I sent it yesterday. Let me know if you didn't receive this email just now?