-- Campout West 2021 DJ Competition - POST YOUR MIX --
Posted: 08/27/21 | 3 comments | 2 followers | 6 shares
Good Neighbor
Chirp feed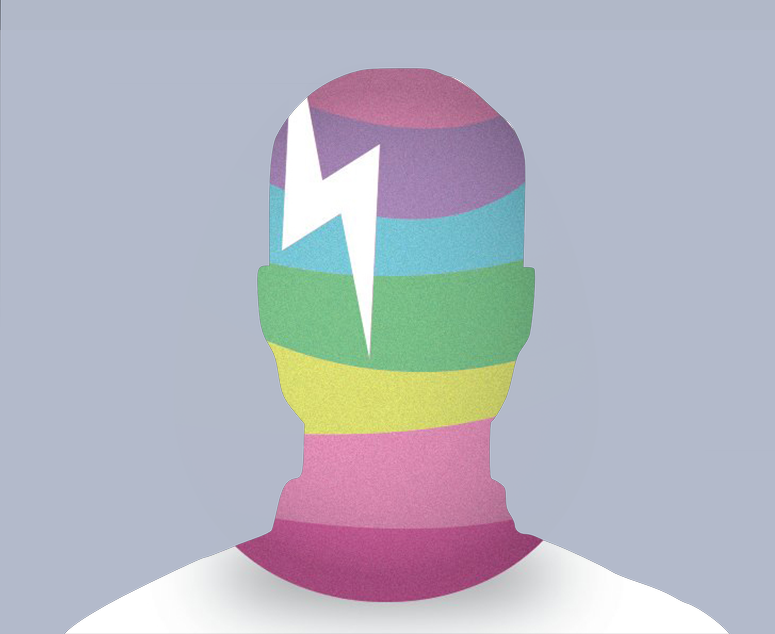 27 days ago
|
0 comments
2
shares
Since the winner plays at the bass lodge I decided to instead of doing a house mix, I would do DnB and halftime. Then went in the studio and did some tricks to extract vocals and synths from some fav. house tunes and was able to speed them up to put on top the bass music. First time for this concept, but can't wait to push this more in the future and dial it in!
https://www.mixcloud.com/DiverseThaOG/dirtybird-campout-2021-dj-contest-diverse-tha-og/
about 1 month ago
|
2 comments
1
share
about 2 months ago
|
1 comment
1
share
Ohhhh here we go. Will check the vibe now GN!