Birdfeed is a Dirtybird insiders network created just for our fans!
Music
Stream, Download & Engage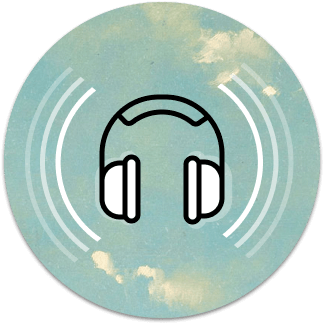 Stream it
Stream from the catalog of Dirtybird music, create playlists and listen to unlimited amounts of Dirtybird.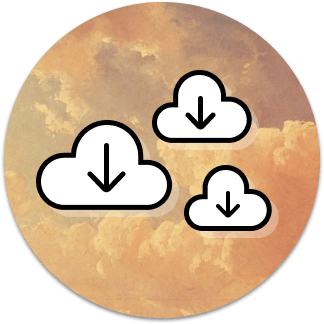 Download it
Become a VIB member and receive 10 VIB egg credits a month to download the latest releases, remixes, exclusives and back catalog tracks.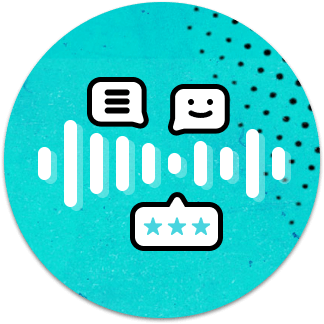 Engage
Put your mark on the music by adding your rating of each track you listen to. Add comments to a release feed and spark up conversation in the community about the music you love.
Friends
Achievements & rewards
Community
A network built for Dirtybird-minded music fans from the aficionado to the new listener. Birdfeed is the place to get excited about the Dirtybird community as a whole to help create Dirtybird movements worldwide. We want to know what's important to you.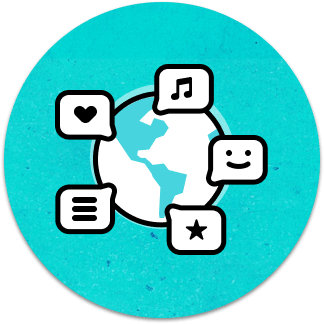 Culture
Express yourself and let your feathers fly. Birdfeed is that place where your inner bird is appreciated by like-minded people.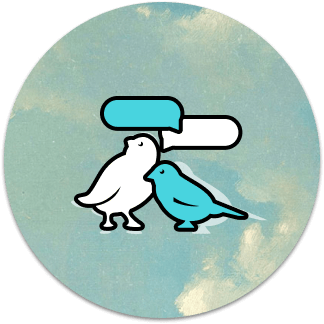 Friends
Connect with your close Dirtybird peeps and get to know even more like-minded fans just like you. Help us keep the culture, add to the flock and represent Dirtybird by sharing.
Games
Achievements & rewards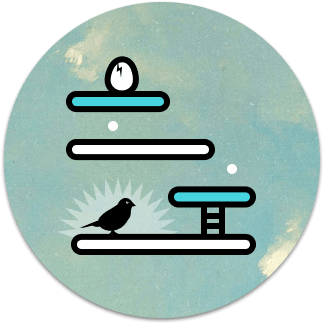 Games
From fresh game fun to invite only, we play games with the music, artists and friends. Put your game face on, it's go time!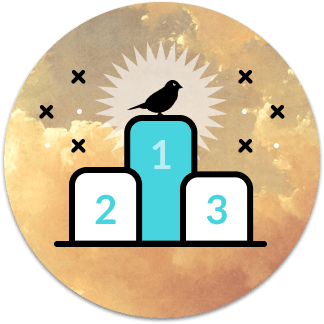 Achievements
Play for badges, leaderboard status, hunt for golden eggs, stack your designer eggs, and more…and earn points to get rewarded!
Rewards
Dirtybird rewards members with even more cool stuff than your average fan. Digital and in real life rewards are given through active participation and engaging with the sound, games and community.