BBC 2012 SoundPack
Posted: 06/28/21 | 3 comments | 6 followers | 3 shares
Just curious, is there any easier way to download these samples rather than using 76 eggs for each sound?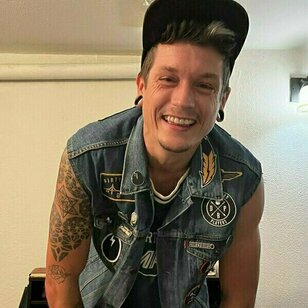 Martin Van Beek
Chirp feed

over 2 years ago
|
2 likes
0 comments
0
shares
Hey guys! We totoally aggree that that you should not have to spend 76 eggs for the sample pack. This is a feature we'll have to build into the site and will take a little time but we are working on it! Thanks for bringing it to our attention🙂
over 2 years ago
|
3 likes
1 comment
0
shares
I'd love to know too, haven't found it on the usual samples websites!