Site Issues & Suggestions
Posted: 07/07/21 | 3 comments | 1 follower | 4 shares
Thank you all so much for sending in issues and suggestions for the new site! In this category feel to discuss problems you are having on the site & any suggestions you may have. For issues requiring personal information please send a support ticket here
https://birdfeed.dirtybirdrecords.com/support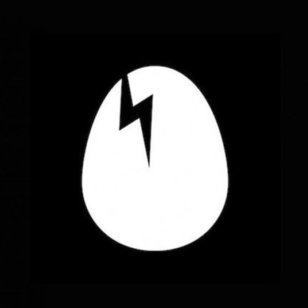 Brigid ADMIN
Chirp feed

about 1 month ago
|
1 comment
1
share
When you download an AIFF file, all the ID3 metadata (Track title, artist, album, album art, etc.) don't show up. Only data that appears just shows up in the Track title. Please fix to make downloading music more appealing and easier!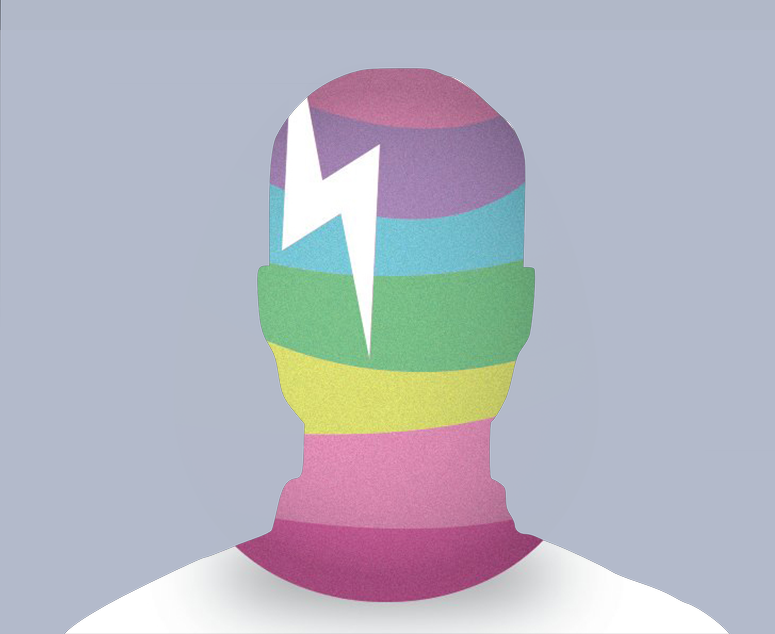 3 months ago
|
2 comments
1
share
When I try to click on the support link it doesn't go anywhere and the read more link also doesn't work. Using iPhone X iOS 14.6 and Firefox as the browser. Also, the artist follow page is an infinite loop for me of the same 10 artists or however many are there.

3 months ago
|
1 comment
1
share
If you guys are ever looking for volunteer help with bugfixing, please reach out! Otherwise, I can at least report the ones I find so far.