Birdfeed App
Posted: 10/21/21 | 1 comment | 5 followers | 1 share
What's the likelihood of there being a Birdfeed app in the future? I think more folks would be inclined to join if the option was available to them.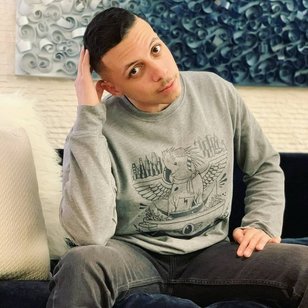 Jordan Guerrero-Sargent (FUMES)
Chirp feed

about 1 year ago
|
4 likes
0 comments
1
share
Agreed - or a mobile friendly website!