Games Have Launched!
Posted: 12/01/21 | 12 comments | 9 followers | 0 shares
Our first game is for our latest release "No Pressure."&nbsp
You must be an insider or VIB in order to play and complete the game!
Head over to the games tab and check it out for a chance to win an IRL reward (a Dirtybird Book)!
As this is a new feature we are testing out, please reach out to support if you encounter any issues & bugs or comment here below and we'll look into it
...
Read more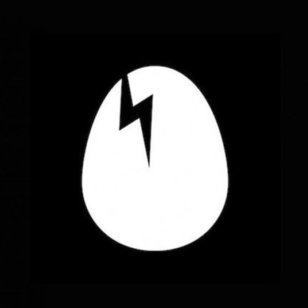 Brigid ADMIN