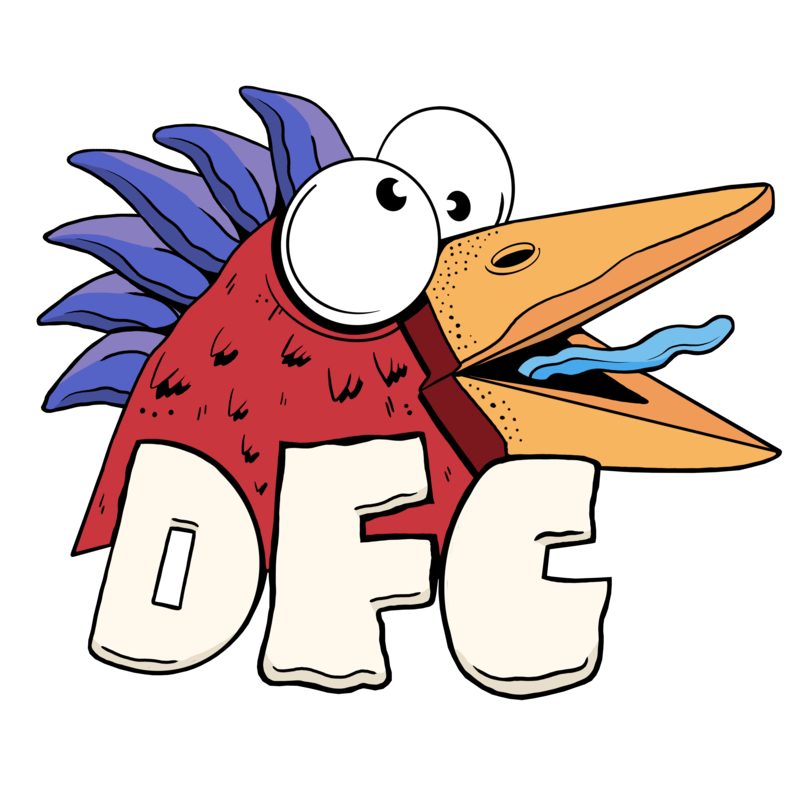 Dirtybird Flight Club
Posted: 03/04/22 | 1 comment | 4 followers | 0 shares
Hey Everyone!
I am one of the senior mods for Dirtybird Flight Club. I wanted to create a community topic in case anyone was interested in DFC. I would be happy to answer any questions and get you onboarded to the best NFT community of fellow Dirtybird Fans. We will soon release our flight path 2.0 roadmap, and is a…
Read more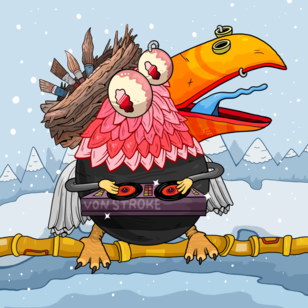 Corey Estes
Chirp feed

4 months ago
|
1 like
1 comment
0
shares
Yeah the discord link for DFC is still dead both here and on the DFC website. Does anyone have a new link?

8 months ago
|
1 like
0 comments
0
shares
Discord invite link is dead. Best to set to "never expire". HMU if you ever want to talk about mod work, been working in the secured tech space for a bit with community management on that platform.

11 months ago
|
2 likes
0 comments
0
shares
DFC is a must own NFT for Dirtybird Enthusiasts