Chicago Flock
Posted: 05/24/22 | 6 comments | 8 followers | 1 share
A group just for the Chicago flock! Join us here to make plans, friends, and chat.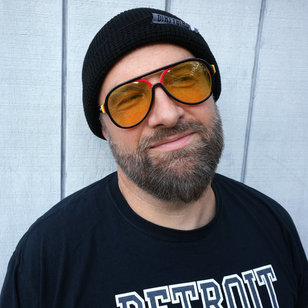 Claude VonStroke
Chirp feed

about 1 month ago
|
0 likes
0 comments
0
shares

10 months ago
|
0 likes
0 comments
0
shares
ZakkZilla just joined flock but long time supporter , Hope to meet some of you other members of the flock

over 1 year ago
|
3 likes
6 comments
1
share
Chicago is one of my favorite cities on Earth and I always come with my full A game. I even threw my own Birdhouse festival for a couple years before covid times.
At this show, there are no LED screens or giant inflatables or bottle service tables. If you were lucky enough to catch my other dates earlier this year you know what I mean. Come experience some great music with me for 5 hours+ at Cermak Hall on June 11th in Chicago.