Looking to resell your tickets?
Posted: 05/24/22 | 0 comments | 11 followers | 4 shares
Post in this group to resell your Dirtybird tickets to members of the flock.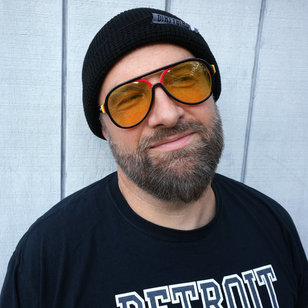 Claude VonStroke
Chirp feed

about 1 year ago
|
0 likes
0 comments
0
shares
I am looking to sell 1 DB Campout VIB ticket and Early Arrival. Unfortnelty, due to events out of my control, I will not be able to go this year. I'm willing to sell them below face value as long as I can sell them beforehand. Please, reach out if you're interested.

about 1 year ago
|
0 likes
0 comments
0
shares
So life is happening hard for me these last few months. I've been to every campout and still want to but my crew all bailed on me for camp out last week. Then I get a terrible call from one of my parents and so life made the choice for me and I won't be able to attend for the first time.


looking to sell at face value early bird pricing
1 RV PRIME SPOT W/ FULL HOOKUPS
2 EARLY ARRIVALS
2 3 DAY PASSES
THANKS.
feel free to message back here or text me(I don't have social media) or if you live in San Diego we can meet up if you want to verify im not scamming you (214)364-3830. Thanks love you bird fam. Have fun for me I'll fucken be jealous but I'll be back next year for sure