Detroit Flock
Posted: 05/27/22 | 2 comments | 6 followers | 3 shares
A group just for the Detroit flock. Join us here to make plans, friends, and chat.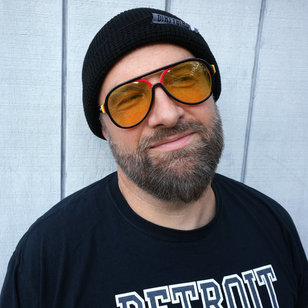 Claude VonStroke
Chirp feed

over 1 year ago
|
4 likes
2 comments
0
shares
I'm playing at Movement Electronic Music Festival in Detroit tomorrow, May 28th. Come sink the bottom half of your body lower than you ever thought possible.
I'll be hanging out at the merch booth at 5pm CT. Hope to see you there.
Best,
Claude VonStroke