Boston flock
Posted: 06/02/22 | 0 comments | 4 followers | 1 share
A group just for the Boston flock. Join us here to make plans, friends, and chat.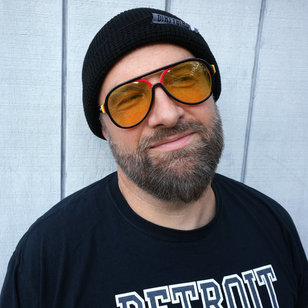 Claude VonStroke
Chirp feed

over 1 year ago
|
2 likes
0 comments
2
shares
It's back to basics, Boston. No LED screens, cryo guns, or giant inflatables. It's back to basics where you can dance to great music in dark rooms all night long.
This time, we'll be on a boat for the Boat Cruise Summer Series. See you there.