BIRD'S Nest
Posted: 09/08/22 | 1 comment | 2 followers | 0 shares
ITS ALMOST TIME Y'ALL 🐣 I only have a simple question that I am trying to get answered! Do the Bird's Nest packages require an early arrival pass? I cannot remember if we needed them the last two years.... Can't find any info on it...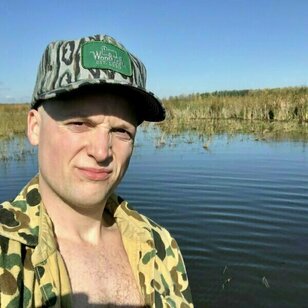 Logan Ledeen
Chirp feed

21 days ago
|
1 like
1 comment
0
shares
when I look on ticket page, it says you.... will have access to the Birds Nest Luxury Camping Area for the full length of the event, 11:00 am Thursday, October 6, 2022, through 12:00 pm Monday, October 10, 2022. All packages are subject to a $250 security deposit, which will be charged at check-in and released at check out after inspection. PLEASE NOTE: The Birds Nest Luxury Camp packages do not include your festival pass. Each resident must have a festival pass; please purchase your choice of a Dirtybird Campout Festival Pass or VIB Pass in addition to your package.
so no need to buy an early arrival pass, just need 250$ deposit.