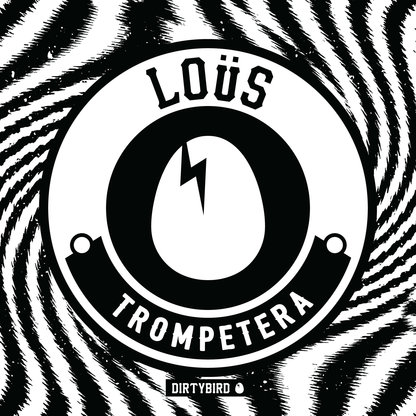 Trompetera
Producers: Loüs
Catalogue #:birdfeed144 | Release date: 02/22/21 | 1 Track
1 Fav | 1 Comment | 1 Share
[BIRDFEED EXCLUSIVE] Loüs debuts on the 'Feed with 'Trompetera"!
-How long have you been creating music?
Since around 2018, I had been djing for a while and I always wanted to connect with the crowd with a track that was actually done by me.
-What do you use to make your tracks?
Serum is usually my go to, but for this track I mainly used instruments/vsts typically used for "banda" or "ranchera",...
READ MORE