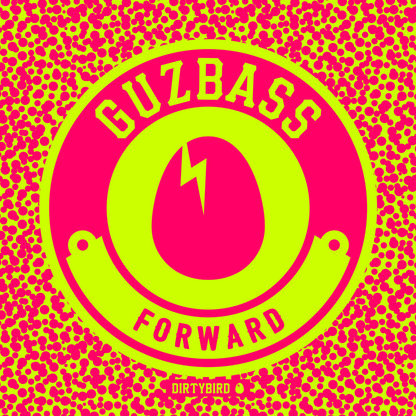 Forward
Producers: GuzBass
Catalogue #:birdfeed151 | Release date: 05/17/21 | 1 Track
5 Favs | 4 Comments | 5 Shares
[BIRDFEED EXCLUSIVE] Guzbass debuts on the 'Feed with "Forward"!
-How long have you been creating music?
I have been creating music since 2017
-What do you use to make your tracks?
I use an hp laptop, a JBL flip 5 speaker and a pair of iPhone earphones ;
-How and when did you first discover Dirtybird?
I fist discovered DIRTYBIRD…
READ MORE