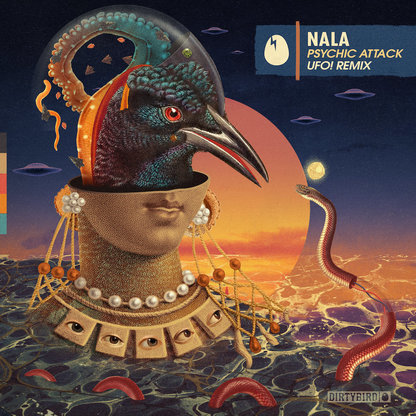 Psychic Attack (UFO! Remix)
Producers: Nala & UFO!
Catalogue #:DB255 | Release date: 09/20/21 | 1 Track
18 Favs | 11 Comments | 14 Shares
Based out of San Francisco, UFO! really brought the heat with this remix. Blending breaks, techno and rave, this remix is the ultimate warehouse track. I'll definitely be dropping this at Lights Down Low this year!