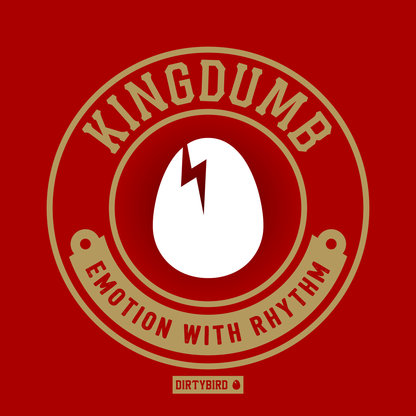 Emotion with Rhythm
Producers: Kingdumb
Catalogue #:birdfeed165 | Release date: 10/20/21 | 1 Track
10 Favs | 11 Comments | 28 Shares
[BIRDFEED EXCLUSIVE] Buddy Kingdumb Name debuts on the Feed with "Emotion with Rhythm"!
How long have you been creating music?
Since I was around 12 or 13, I was introduced to the Harmonium which is like a small Indian piano probably at around 9 years old.
What do you use to make your tracks?
I use Ableton Live which I…
READ MORE