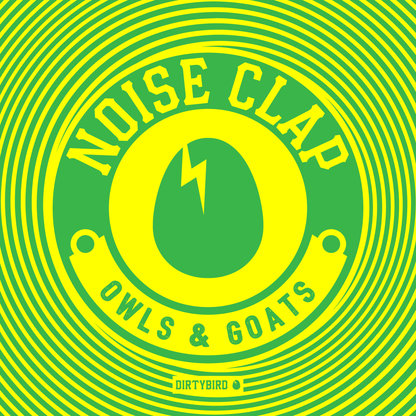 Owls Goats
Producers: Noise Clap
Catalogue #:Birdfeed167 | Release date: 01/10/22 | 1 Track
1 Fav | 3 Comments | 1 Share
[BIRDFEED EXCLUSIVE] Noise Clap is back again to the 'Feed with "Owls Goats"!
-How long have you been creating music?

I create my music about 4 years ago.
-What do you use to make your tracks?
I use fl studio and some native fl studio synths that I love
-How and when did you discover Dirtybird for the first time?
I got to know Dirtybid about 9 years ago, through a friend who shows me the track 'Deep...
READ MORE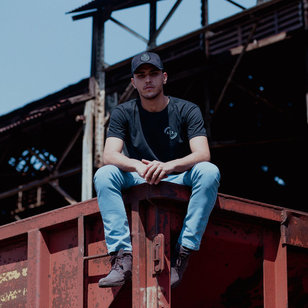 Noise Clap
Artist
Follow