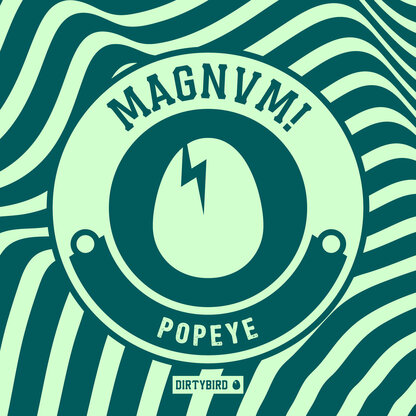 Popeye
Producers: MAGNVM!
Catalogue #:Birdfeed176 | Release date: 08/22/22 | 1 Track
7 Favs | 2 Comments | 8 Shares
[BIRDFEED EXCLUSIVE]  MAGNVM! is back on the Feed with "Popeye"!
-How long have you been creating music? 
For about 20 years, I have been DJing and since 2007… I have started producing my own music.
-What do you use to make your tracks?
 Ableton Live.
-How and when did you first discover Dirtybird?
 I used to listen to "Dance…
READ MORE