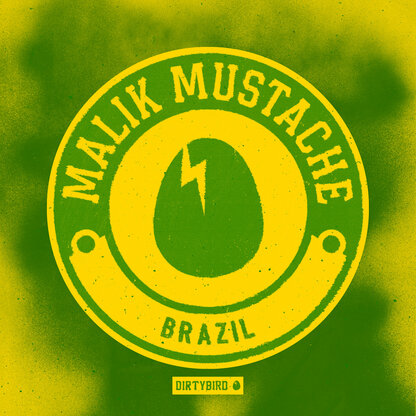 Brazil
Producers: Malik Mustache
Catalogue #:Birdfeed186 | Release date: 01/09/23 | 1 Track
7 Favs | 2 Comments | 0 Shares
[BIRDFEED EXCLUSIVE]  Malik Mustache debuts on the Feed with "Brazil"!
-How long have you been creating music?
we have been doing electronic music for 10 years 
-What do you use to make your tracks?
we use logic x , mini arturia lab , retro synth ,weed & creative 
-How and when did you first discover Dirtybird?
we discovered dirtybird by…
READ MORE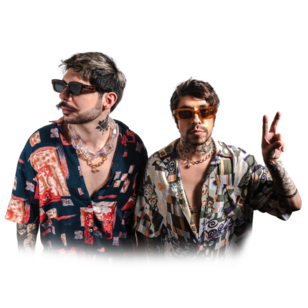 Malik Mustache
Artist
Follow