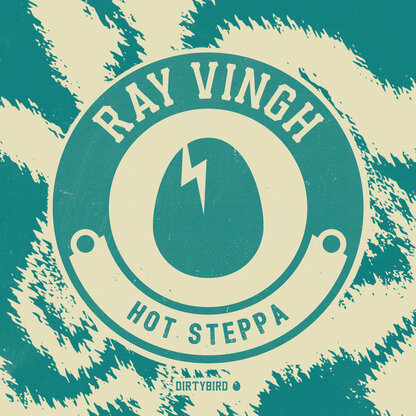 Hot Steppa
Producers: Ray Vingh
Catalogue #:Birdfeed188 | Release date: 01/23/23 | 1 Track
4 Favs | 2 Comments | 1 Share
[BIRDFEED EXCLUSIVE] Ray Vingh debuts on the Feed with "Hot Steppa"!
-How long have you been creating music? 
Since lockdown, I took the opportunity to be creative, purchased a Mac, hardware, software and got started.
-What do you use to make your tracks? 
Presonus Studio One
-How and when did you first discover Dirtybird? 
I first discovered Dirtybird when Claude…
READ MORE