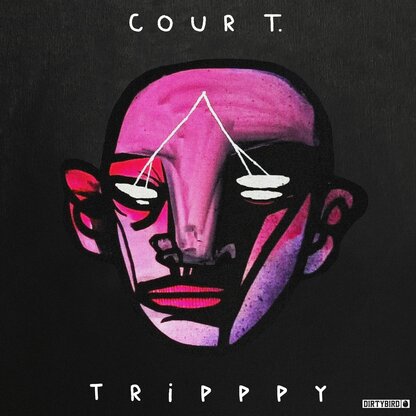 TRiPPPY
Producers: Cour T.
Catalogue #:DB325 | Release date: 08/18/23 | 1 Track
4 Favs | 0 Comments | 0 Shares
Brazilian wunderkind, Cour T., releases 'TRiPPPY', the third single off his forthcoming debut album Brain Deals out this fall via Dirtybird Records. 
Continuing to set himself apart with his intricate sound designs, 'TRiPPPY' follows suit with its vibrant patterns, textured layers, amusing vocal samples and playful synth accents percolating throughout its five-minutes.
FEED
Be the first to comment on this feed.
Lead the way! Post your response to this release feed.
Post to this feed