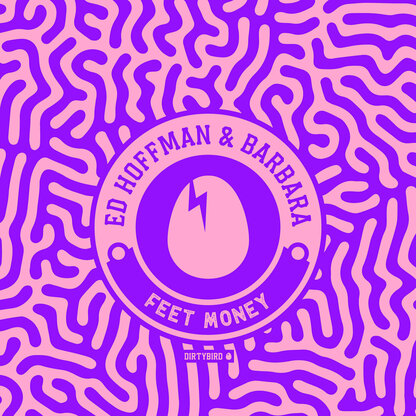 Feet Money
Producers: Ed Hoffman & Barbara
Catalogue #:birdfeed208 | Release date: 11/07/23 | 1 Track
3 Favs | 2 Comments | 0 Shares
[BIRDFEED EXCLUSIVE]  Ed Hoffman & Barbara debuts on the Feed with "Feet Money"!
-How long have you been creating music? 
Ed: I've been writing music since I was in high school, but I really got into writing more dance music starting in 2018.I started collaborating with Barbara in 2021 when I moved back to SF from the east coast.
Barbara…
READ MORE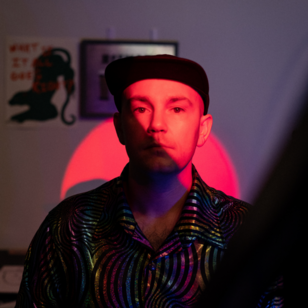 Ed Hoffman
Artist
Follow