Jon Bovi
Producers: Catz 'n Dogz
Catalogue #:DB3 | Release date: 12/22/11 | 2 Tracks
0 Favs | 0 Comments | 0 Shares
With the success of their new label Pets Recordings and their consistent production schedule, Catz n Dogz have come a long way since their first album on our label mothership several years ago. They also happen to be two of the nicest, funniest and most likable guys out there. I love working with them and consider them part of my family. This release is a great double dose of Bon Jovi's big...
READ MORE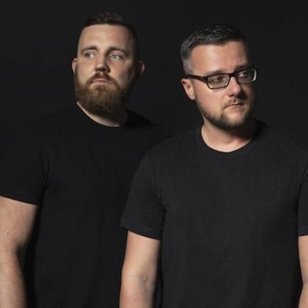 Catz 'n Dogz
Artist
Follow
FEED
Be the first to comment on this feed.
Lead the way! Post your response to this release feed.
Post to this feed