Get Familiar v.4
Producers: Catz 'n Dogz
Catalogue #:FEED | Release date: 03/07/14 | 2 Tracks
0 Favs | 0 Comments | 0 Shares
We are diving deeper into the catalog this in this week's Get Familiar with Catz n' Dogz.
Along with a number of smash releases on dirtybird, Catz 'n Dogz frequently released on our sister label Mothership. Long Way is a slower jam, but still one of the highlights from their album 'Escape From the Zoo' released in 2010.
Speaking of…
READ MORE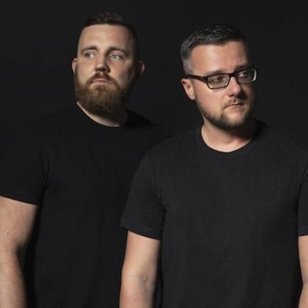 Catz 'n Dogz
Artist
Follow
FEED
Be the first to comment on this feed.
Lead the way! Post your response to this release feed.
Post to this feed