Birdhouse Exclusive 015
Producers: Kry Wolf
Catalogue #:DBDE015 | Release date: 06/21/13 | 1 Track
2 Favs | 0 Comments | 0 Shares
Mark Starr's hit track for the players compilation gets a re-rub by the legendary Kry Wolf. Familiar sounds from the original wind down into a massive grime-ful bassline This one is staying exclusive to the Birdhouse! Enjoy.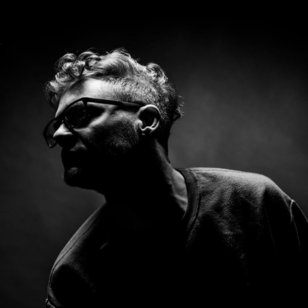 Mark Starr
Artist
Follow
FEED
Be the first to comment on this feed.
Lead the way! Post your response to this release feed.
Post to this feed