Hello Mr. Jello
Producers: Justin Martin & Eats Everything
Catalogue #:DB108 | Release date: 03/28/14 | 2 Tracks
0 Favs | 0 Comments | 0 Shares
First they had a feather fight. Then they did what's known in the industry as 'the gettup' and proceeded to tear a hole into 2013… Now San Fran / Bristol's finest dynamic duo return with two more beastly jams.
"Steven Jello" takes us on a deep journey into the groove space continuum. Boasting a strutting cosmic bassline, hypnotic percussion, weeping synth flurries and a timeless house vocal...
READ MORE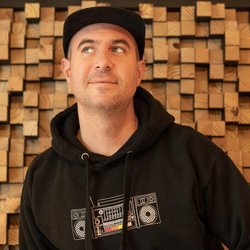 Justin Martin
Artist
Follow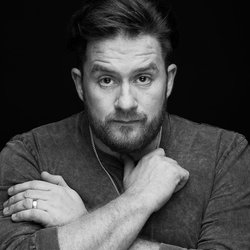 Eats Everything
Artist
Follow
FEED
Be the first to comment on this feed.
Lead the way! Post your response to this release feed.
Post to this feed