EXCLUSIVE Lava (Dub Mix)
Producers: Justin Jay & Kill Frenzy
Catalogue #:DB-117 B | Release date: 11/18/14 | 1 Track
5 Favs | 0 Comments | 2 Shares
First access to the Dub Mix of Kill Frenzy & Justin Jay's heater, "Lava" off Taylr Swft - for you DJs out there.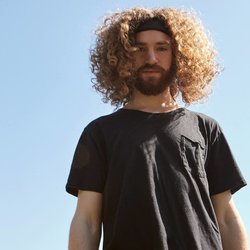 Justin Jay
Artist
Follow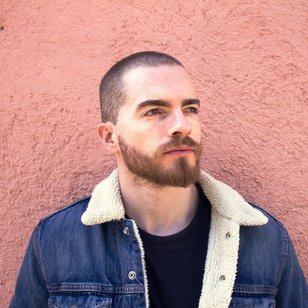 Kill Frenzy
Artist
Follow
FEED
Be the first to comment on this feed.
Lead the way! Post your response to this release feed.
Post to this feed