In The Club
Producers: Genghis Clan
Catalogue #:DEX - 28 | Release date: 05/01/15 | 1 Track
0 Favs | 0 Comments | 0 Shares
This month's exclusive First Play is brought to you by Genghis Clan.&nbspFollowing up the bass- distorted smasher w/ Bot on Roff from on The 7 Days of Dirtybird Compilation, we are pleased to bring you, In The Club - crafted just for the dancefloor.&nbsp "I made this lil number on the plane on my way to a gig. I just needed a straight club banger...Clan...
READ MORE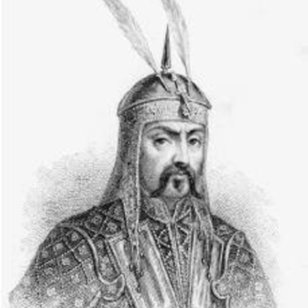 Genghis Clan
Artist
Follow
FEED
Be the first to comment on this feed.
Lead the way! Post your response to this release feed.
Post to this feed