Mude Tod
Producers: Lopezhouse
Catalogue #:DB-127 | Release date: 10/09/15 | 1 Track
0 Favs | 0 Comments | 0 Shares
Spanish artist Lopezhouse takes flight on Mude Tod - his Dirtybird debut.&nbspIt's a highly mixable techno track with dark melodic undertones perhaps referencing "Der Mude Tod" (The Weary Death.)&nbspBut the emotive melodic build throughout is anything but weary.&nbspIts a huge track that has been getting incredible reactions all across Europe and North America when Claude has been dropping it...
READ MORE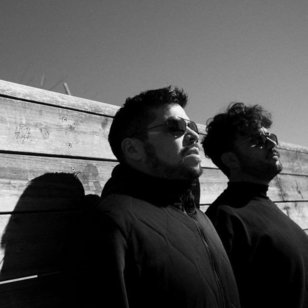 Lopezhouse
Artist
Follow
FEED
Be the first to comment on this feed.
Lead the way! Post your response to this release feed.
Post to this feed