Mom, I Graduated!
Producers: Justin Jay
Catalogue #:DB-126 | Release date: 09/11/15 | 2 Tracks
1 Fav | 0 Comments | 0 Shares
From the heat of the BBQ to the smoking hot talent of Justin Jay, as he returns to the feathery fold with his latest release. The youngest of VonStroke's proteges, the 22 year old producer continues to build on the promise shown on a string of heavy hitting Dirtybird releases (Femme Fatale, Static, Instincts, Le Voyou).&nbspWith all of his tracks…
READ MORE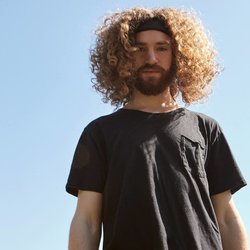 Justin Jay
Artist
Follow
FEED
Be the first to comment on this feed.
Lead the way! Post your response to this release feed.
Post to this feed