[Back Catalog] Sascha Braemer EP
Producers: Sascha Braemer
Catalogue #:DB031 | Release date: 04/08/16 | 3 Tracks
0 Favs | 0 Comments | 0 Shares
A special Back Catalog release for our Birdfeed members!
A message from Claude VonStroke... "Sascha Braemer has got the funk! I first heard him onthe amazing "Thrill" on Kindisch which I charted in my top 3 tracks of 2008. After that I heard the even more amazing Heinrichs and Hirtenfeller album "Dark Orbit", (my favorite album of 2009) on Highgrade…
READ MORE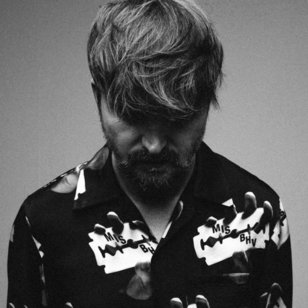 Sascha Braemer
Artist
Follow
FEED
Be the first to comment on this feed.
Lead the way! Post your response to this release feed.
Post to this feed