Cone Blower
Producers: Mike McFly
Catalogue #:birdfeed018 | Release date: 02/12/18 | 1 Track
1 Fav | 1 Comment | 5 Shares
[BIRDFEED EXCLUSIVE] This week's Birdfeed exclusive comes from the Netherland's Mike Mcfly.
-How long have you been creating music?

I've been making music, on and off for over a decade. I started with French House believe it or not, switched to hiphop for a while, and since a year or two, I have been solely concentrating on making bass and tech house tracks.




-What do you use to make your tracks?

...
READ MORE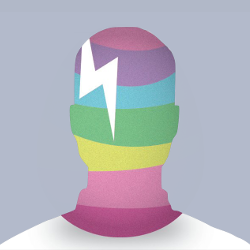 Mike McFly
Artist
Follow