Congo Fire EP
Producers: Zombie Disco Squad
Catalogue #:DB020 | Release date: 09/25/09 | 2 Tracks
0 Favs | 0 Comments | 0 Shares
[BACK CATALOG]
This two-tracker that originally came out in 2009 from Solo and Zombie Disco Squad should put a smile in your step. These tracks are simply FUN. Featuring Solo's upbeat "Congoloid", which makes you want to join the dance line in Latin America, and ZDS's "The Dance" which we challenge you not to clap and snap to the rhythms.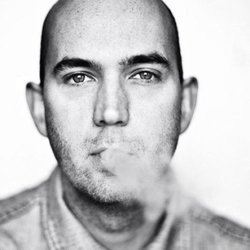 Zombie Disco Squad
Artist
Follow
FEED
Be the first to comment on this feed.
Lead the way! Post your response to this release feed.
Post to this feed