Clash of the Tight-Uns
Producers: Eats Everything & Lord Leopard
Catalogue #:DB150 | Release date: 03/24/17 | 2 Tracks
3 Favs | 0 Comments | 1 Share
A lot has happened since Eats Everything made his Dirtybird debut back in 2011….he tours the world relentlessly, has a BBC Radio 1 residency, runs his own label, and has racked up countless awards and accolades.
Considering his last Dirtybird appearance was on our tenth-anniversary compilation several years back – and because Eats is one of our dearest Players – we're thrilled to welcome him...
READ MORE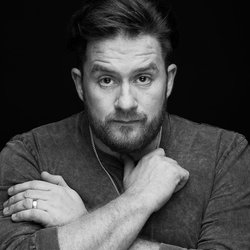 Eats Everything
Artist
Follow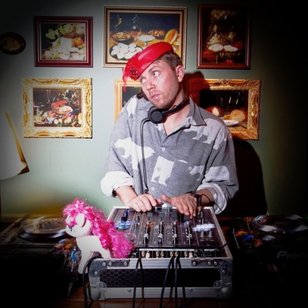 Lord Leopard
Artist
Follow
FEED
Be the first to comment on this feed.
Lead the way! Post your response to this release feed.
Post to this feed