Love
Producers: Catz 'n Dogz
Catalogue #:DB093 | Release date: 05/17/13 | 2 Tracks
0 Favs | 0 Comments | 0 Shares
With what looks like a summer heatwave on the horizon, it seems right to call on dirtybird's European extension to deliver a sun-drenched dance floor stormer to see in the new season. The two track 'Love' EP sees Catz 'n Dogz join forces with the ever-innovative KiNK, a pairing that has proved striking in the past year after KiNK's beautiful 'Follow The Step' release on the Polish duo's label,...
READ MORE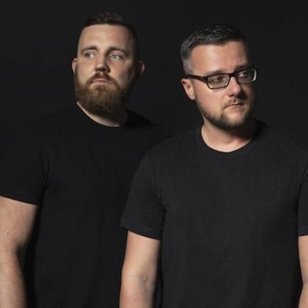 Catz 'n Dogz
Artist
Follow
FEED
Be the first to comment on this feed.
Lead the way! Post your response to this release feed.
Post to this feed