Third Eye
Producers: Sirus Hood
Catalogue #:DB176 | Release date: 07/13/18 | 2 Tracks
0 Favs | 0 Comments | 0 Shares
After several appearances on Dirtybird compilations, including collaborations with Dirtybird Player Sacha Robotti and house music legend Roland Clark, France's Sirus Hood returns with his own EP, "Third Eye".
Leading off with "Warning", which starts out innocently enough, before letting you know that 'this is a warning', and hitting you with an annihilating arpeggiated bassline. Take cover.
Rounding out the…
READ MORE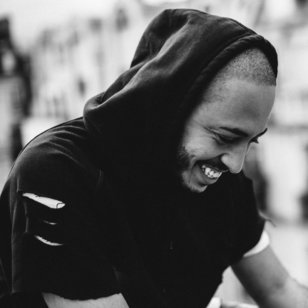 Sirus Hood
Artist
Follow
FEED
Be the first to comment on this feed.
Lead the way! Post your response to this release feed.
Post to this feed