It's Lit
Producers: Shapa Luck
Catalogue #:BIRDFEED047 | Release date: 09/04/18 | 1 Track
0 Favs | 1 Comment | 4 Shares
[BIRDFEED EXCLUSIVE] This week's new one comes from Kazakhstan's Shapa Luck!

-How long have you been creating music?
I've been doing music a long time ago, I have a stock music portfolio, I also worked on my previous project "Fapples" project, so yes, I started it a long time ago.

-What do you use to make your tracks?
Sony Sound…
READ MORE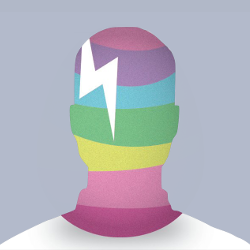 Shapa Luck
Artist
Follow