Silo
Producers: Kill Frenzy
Catalogue #:DB142 | Release date: 08/26/16 | 1 Track
0 Favs | 0 Comments | 0 Shares
It's been almost two years since we released Kill Frenzy's debut album 'Taylr Swft'&nbspto the world, and since then he's made an appearance on our "Large Room Vol. 1" sampler with "H.O.U.S.E", and was featured on Justin Martin's album with "Wet Cat", along with Ardalan, earlier this year.
He's traveled the world with us as a Dirtybird Player and is…
READ MORE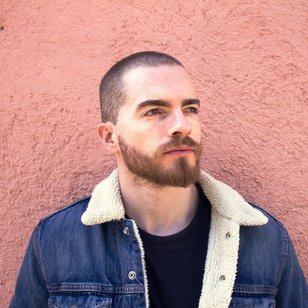 Kill Frenzy
Artist
Follow
FEED
Be the first to comment on this feed.
Lead the way! Post your response to this release feed.
Post to this feed