Feelings Factory
Producers: Catz 'n Dogz
Catalogue #:174 | Release date: 06/08/18 | 2 Tracks
1 Fav | 2 Comments | 4 Shares
Catz 'N Dogz are some of our oldest extended Dirtybird Family, spanning multiple EPs, a couple albums, some remixes, and we even presented their very first release as 'Catz 'N Dogz' as they transitioned from their old 3 Channels alias in 2007.

It's been over 4 years since they've been on the label, and we're ecstatic to have them back with "The Feelings Factory".

"Fine Feeling" features the...
READ MORE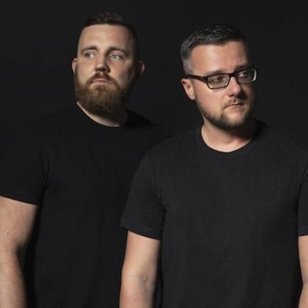 Catz 'n Dogz
Artist
Follow