That Sound
Producers: Papa Marlin
Catalogue #:birdfeed088 | Release date: 07/23/19 | 1 Track
0 Favs | 0 Comments | 0 Shares
BIRDFEED EXCLUSIVE] This week's new one, "That Sound", comes from Ukraine's Papa Marlin!
-How long have you been creating music?
PAPA MARLIN: If we talk about electronic music, then I have been doing it for about five years! In the past, I did hip-hop and alternative rock! And after a while, I devoted myself to electronic music, especially house music! I think I made the right choice!
-What do you...
READ MORE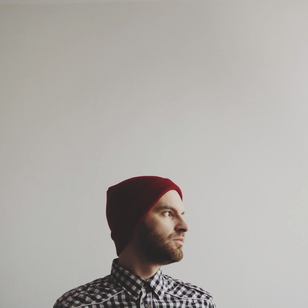 Papa Marlin
Artist
Follow
FEED
Be the first to comment on this feed.
Lead the way! Post your response to this release feed.
Post to this feed