Uknow
Producers: The Otter Gang
Catalogue #:birdfeed089 | Release date: 08/05/19 | 1 Track
3 Favs | 3 Comments | 2 Shares
[BIRDFEED EXCLUSIVE] We welcome Spain's The Otter Gang to the 'Feed with "Uknow"!
-How long have you been creating music?
Been focused on making music full time 3 years ago
-What do you use to make your tracks?
Ableton Live & and super processed old samples from my stash !
-How and when did you first discover Dirtybird?
I can…
READ MORE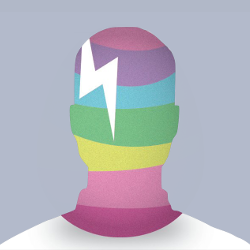 The Otter Gang
Artist
Follow