Pay My Bills
Producers: Vangelis Kostoxenakis
Catalogue #:DB163 | Release date: 12/01/17 | 2 Tracks
4 Favs | 0 Comments | 1 Share
We always love welcoming new talent to Dirtybird, especially when it's the new Vangelis Kostoxenakis "Pay My Bills" EP. The title track was sent in to us through our normal demo submission and we couldn't be more excited about it.
Low end rhythm, funky bassline, tough beats, quirky synths and a ghetto vocal repeating "you betta pay my bills, fool"…
READ MORE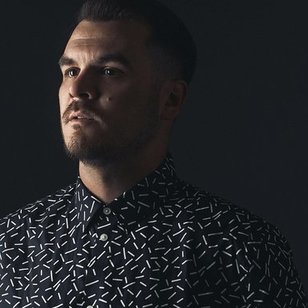 Vangelis Kostoxenakis
Artist
Follow
FEED
Be the first to comment on this feed.
Lead the way! Post your response to this release feed.
Post to this feed