Power Tool
Producers: Nikki Nair
Catalogue #:DG250 | Release date: 11/27/20 | 4 Tracks
0 Favs | 4 Comments | 0 Shares
[
We're giving Nikki's new EP 5 days early for the 'Feed as we kick off his release party on Dirtybird TV tonight at 7pm PST! Head over to the Dirtybird Twitch channel to check it!
]
Dirtybird almost never puts out a 4-track EP. But Nikki Nair's "Power Tool" is an exception we're glad to make.
Claude VonStroke was recently turned on to Nikki Nair by watching Nala's TV Party on the Dirtybird Live...
READ MORE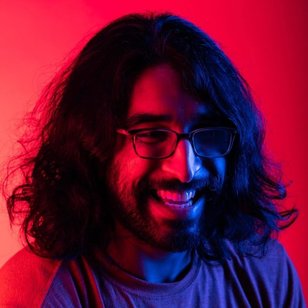 Nikki Nair
Artist
Follow